Ein Ziel von FEIN Aachen ist die Förderung und Veröffentlichung von Softwareprojekten die im Rahmen der Forschung am Institut ACS entwickelt wurden. Der Verein ist überzeugt, dass diese Forschungsergebnisse Jedermann in Form von Open Source Software zugänglich sein sollte.
Downloads sind auf unserer Software-Seite zu finden.
Wenn Ihnen unsere Arbeit gefällt und Sie uns unterstützen möchten, kontaktieren Sie uns bitte unter info@fein-aachen.org.
Die folgende Liste ist ein Auszug der am Institut entwickelten Software:
Power System Simulation
DPsim
Dynamic phasor power system real-time simulator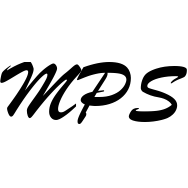 ModPowerSystems
Modelica power systems library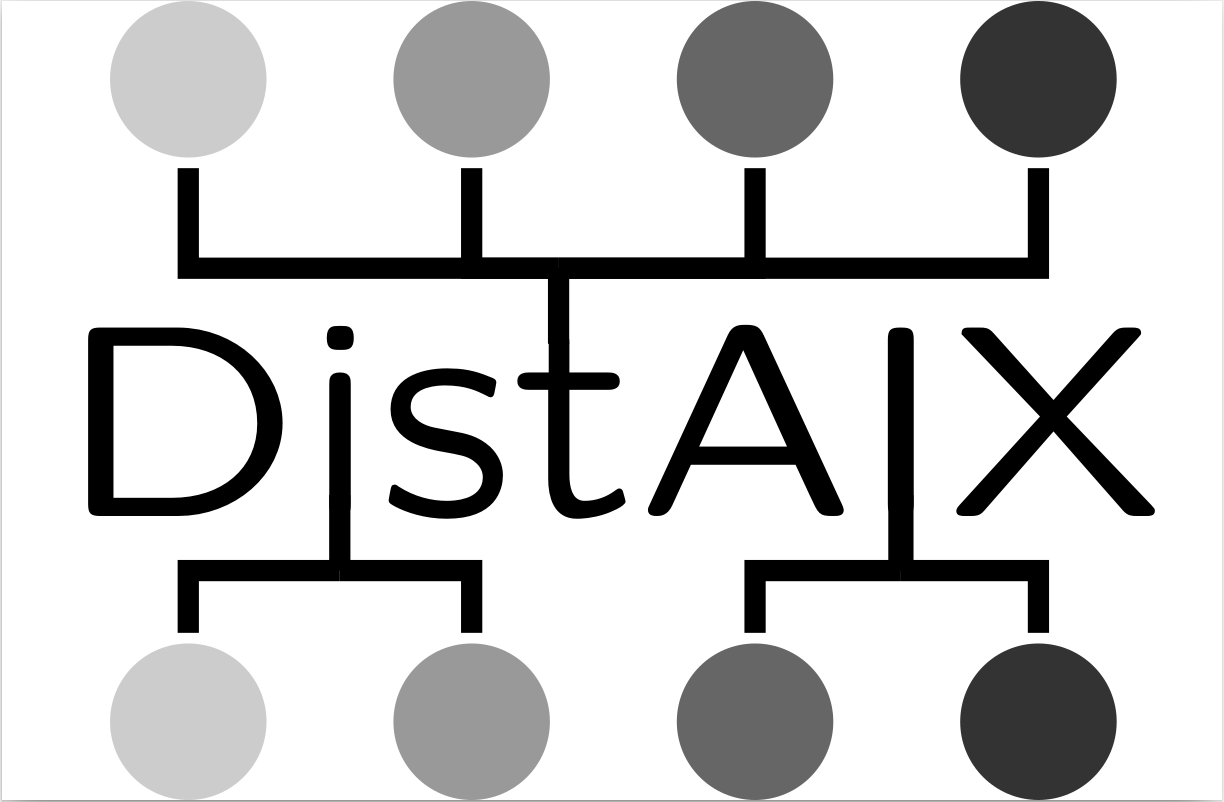 DistAIX
Scalable simulation of cyber-physical power distribution systems
---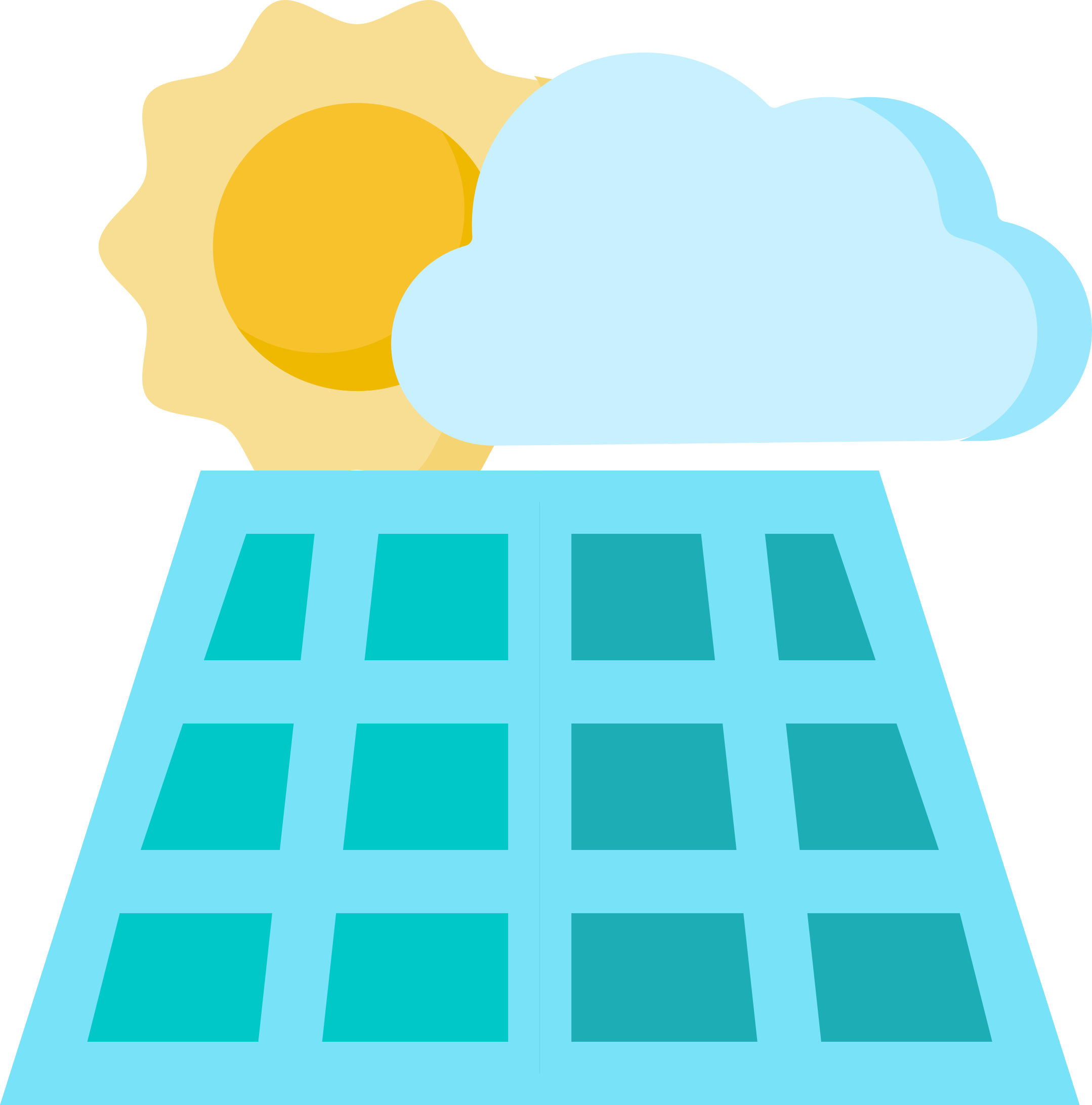 PV generator
Software tool to generate PV power profiles
Distributed Co-simulation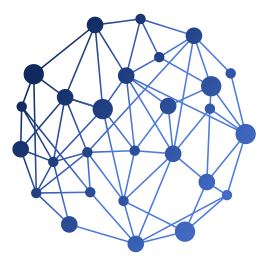 VILLASframework
Toolset for distributed real-time simulation and HIL testbed interconnection

VILLASnode
VILLASnode is a flexible gateway for simulation data. It offers interfaces to simulation equipment, databases and web services.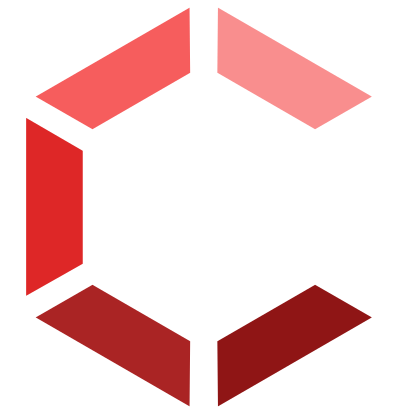 VILLASfpga
VILLASfpga is an extension to VILLASnode for hard real-time / FPGA-supported simulation.
---

VILLASweb
VILLASweb is a web interface for planning, preparing, executing and analyzing distributed simulations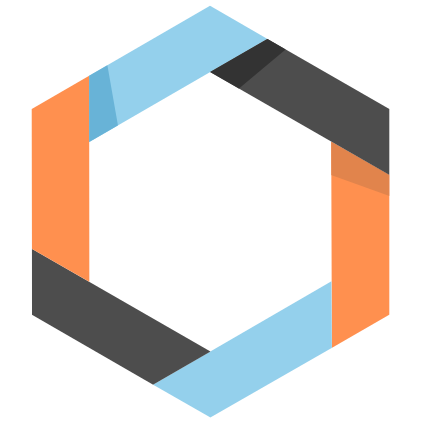 VILLAScontroller
VILLAScontroller provides a unified API for controlling simulation equipment from different vendors (e.g. OPAL-RT, RTDS, Typhon, Simulink).
Common Information Model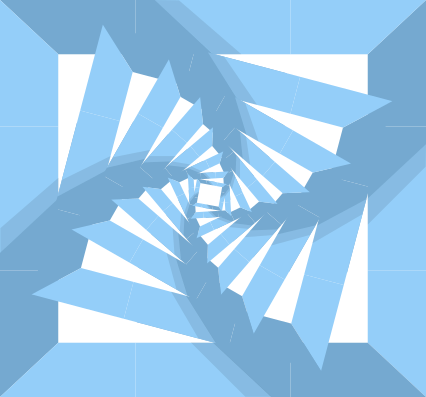 Pintura
Graphical CIM XML-RDF editor based on new web technologies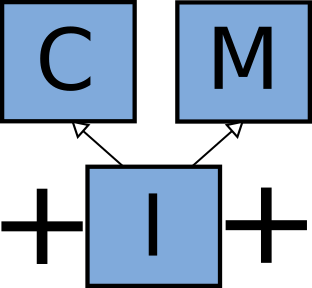 CIM++
Deserialiser library for C++ objects from XML/RDF documents based on CIM standards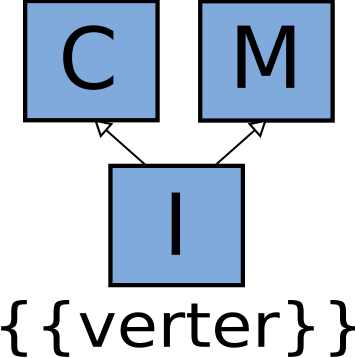 CIMverter
Template based converter from CIM to other formats such as Modelica system models
Power System Automation and Analysis
State Space Model for Distribution Grids
Matlab code to generate the state-space matrices of electrical distribution grids
Distribution System State Estimator
Matlab code of a voltage and current state estimator for distribution systems
A Model for Propagation of Uncertainty
Matlab code to generate models for the propagation of uncertainty of monitoring systems
Operating Systems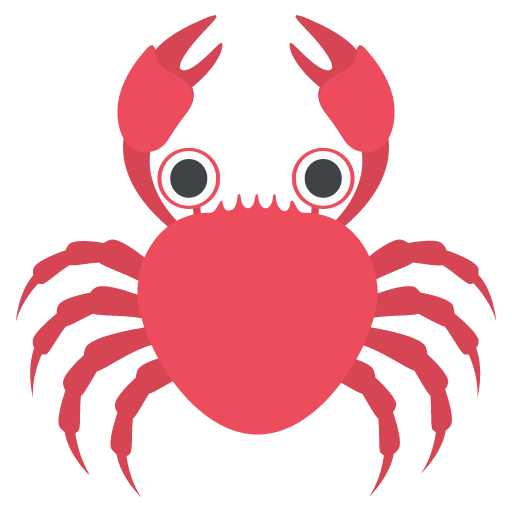 HermitCore
A Unikernel for Extreme-Scale Computing
eduOS
A teaching operating system written in Rust
Weitere Projekte finden Sie auf unseren GitHub und GitLab Profilen:
git.rwth-aachen.de/acs
Projekte des Insituts ACS auf GitLab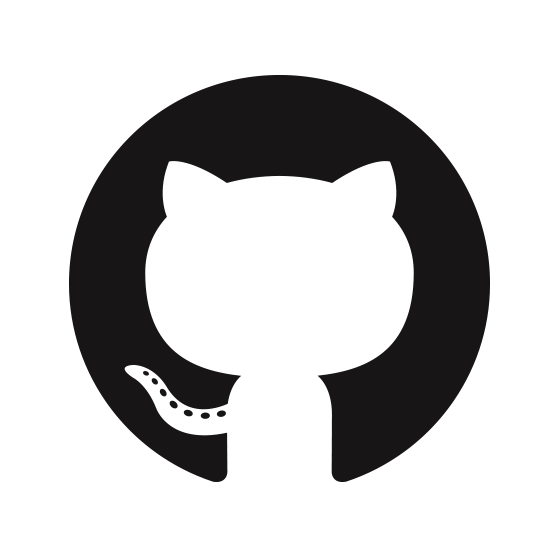 github.com/rwth-acs
Projekte des Instituts ACS auf GitHub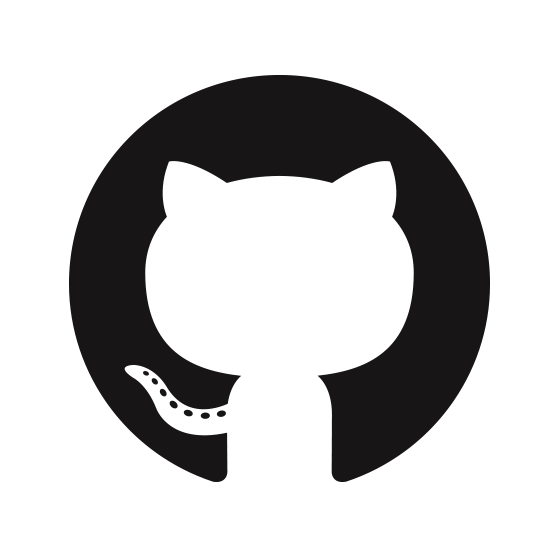 github.com/rwth-os
Betriebssystem-Projekte der RWTH Aachen