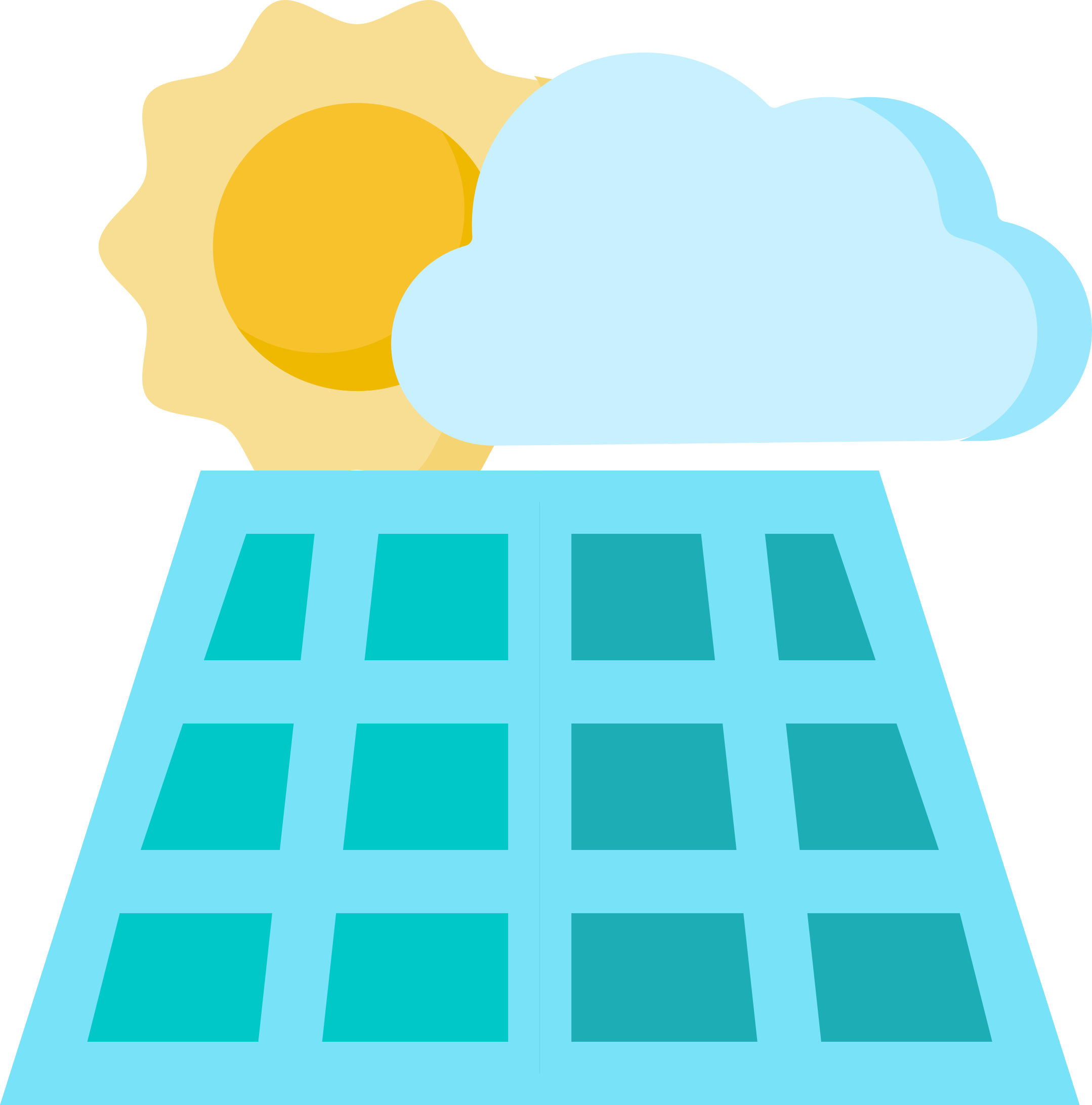 PV generator
Kurze Beschreibung
Dieses Projekt enthält Matlab Code um realistische PV Leistungsinjektionsprofile für einen Tag zu generieren.
Downloads
Der Matlab Code kann vom öffentlichen RWTH Aachen GitLab Server heruntergeladen werden: https://git.rwth-aachen.de/acs/public/simulation/pvgenerator
Publikationen
M.Pau, A. Angioni, F. Ponci, A. Monti, "A Tool for the Generation of Realistic PV Profiles for Distribution Grid Simulations" (under review)
Copyright
2019, Institute for Automation of Complex Power Systems, EONERC
Lizensierung

PV generator ist als Open Source Software unter der GPLv3 Lizenz veröffentlicht.
Weitere Lizensierungsmöglichkeiten sind auf Anfrage verfügbar. Bitte kontaktieren Sie dazu Prof. Antonello Monti für weitere Details.
Kontakt

Institute for Automation of Complex Power Systems (ACS) EON Energy Research Center (EONERC) RWTH University Aachen, Germany