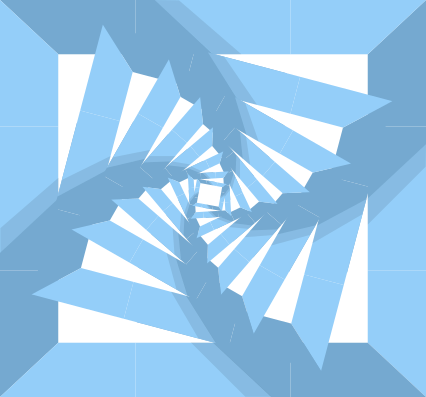 Pintura
Pintura is a graphical editor for grid models. Its native data format are XML files based on the CIM. Network topology, equipment and line parameters can be displayed and modified via a user interface. Pintura is using modern web technologies such as the latest HTML5, CSS and SVG for rendering the CIM. It only relies on Javascript code running in a web browser without the need for a server-side component. Consequentially, it can be used as a standalone web application for editing and creating models. Or it can be embedded into other applications like the VILLASweb interface. The Pintura code is generated automatically from the CIM ontology. Hence, the integration of new CIM versions into Pintura requires very little manual adaption of Pintura code. Distributed via NPM, Pintura's CIM rendering functionality can be integrated into other applications like the VILLASweb interface. By rendering the network inside the VILLASweb dashboard, it can be annotated with live results.
Video
Online Demo
A public demo is available here. The preferred browser to run Pintura is Firefox.
By default the WSCC 9-bus bus system is loaded. You can load your own CIM files by clicking on the "Open file" button and upload a CIM file or a set of CIM files. You can move the diagram using the arrow keys. To zoom, press Ctrl + up / down arrow keys.
Pintura requires the DiagramObjects to visualize the grid properly.
Screenshot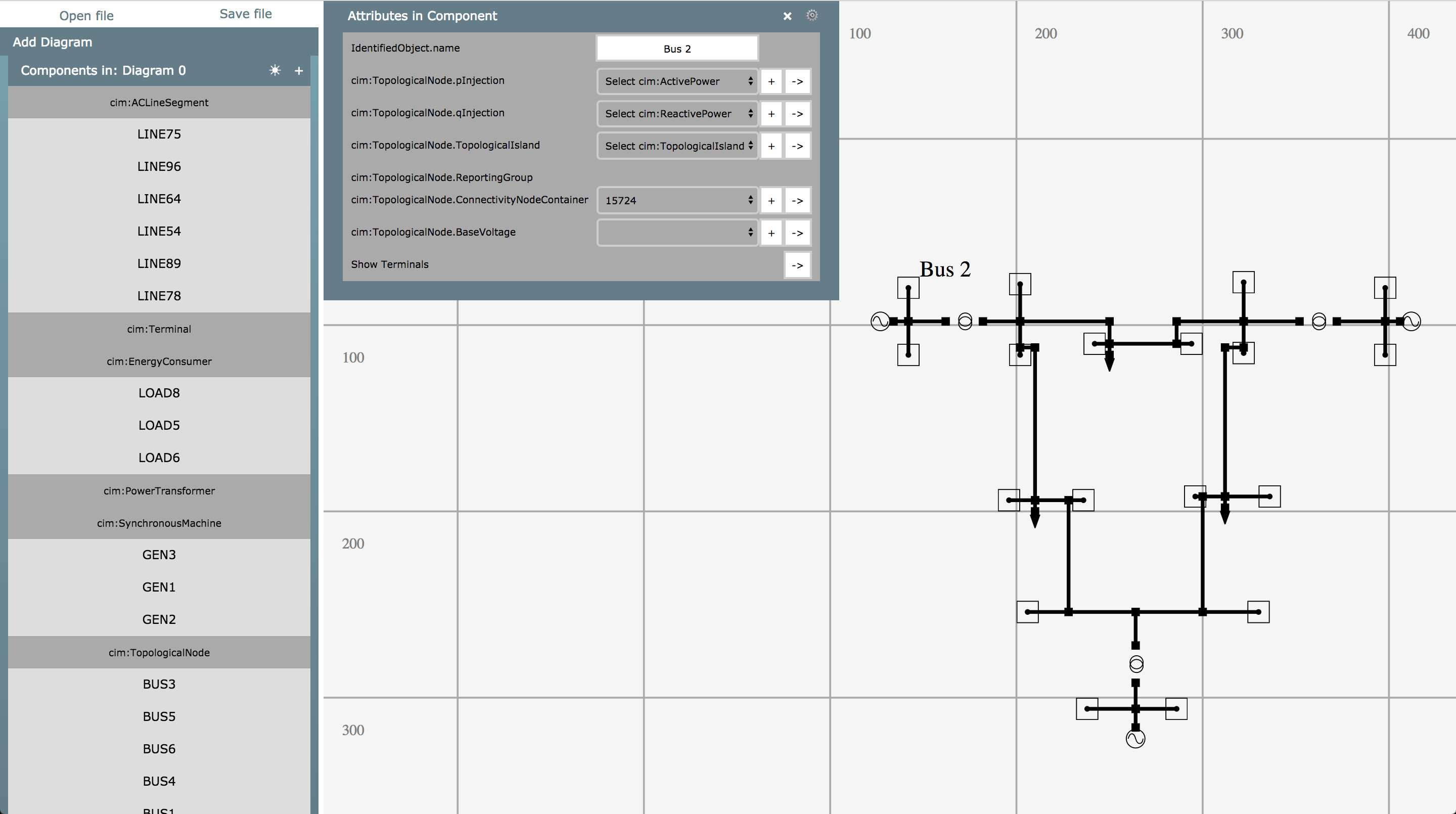 Documentation
For further question please consider joining our Slack channel: FEIN Aachen e.V. Slack.

Institute for Automation of Complex Power Systems (ACS)
EON Energy Research Center (EONERC)
RWTH University Aachen, Germany