Goal of FEIN Aachen is to promote and publish software projects, which were developed as a part of the research at the Institute ACS. The association is of the opinion that these research results should be available to everyone in the form of open source software.
Downloads are available on our software page.
If you like our work and you want to support us, please contact us at info@fein-aachen.org.
The following list is an excerpt of the software developed at the institute:
You can find more projects on our GitHub and GitLab profiles:

git.rwth-aachen.de/acs
Projekte des Insituts ACS auf GitLab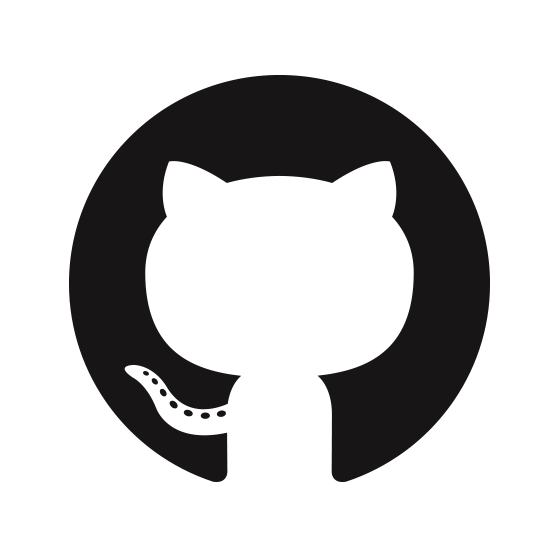 github.com/rwth-acs
Projekte des Instituts ACS auf GitHub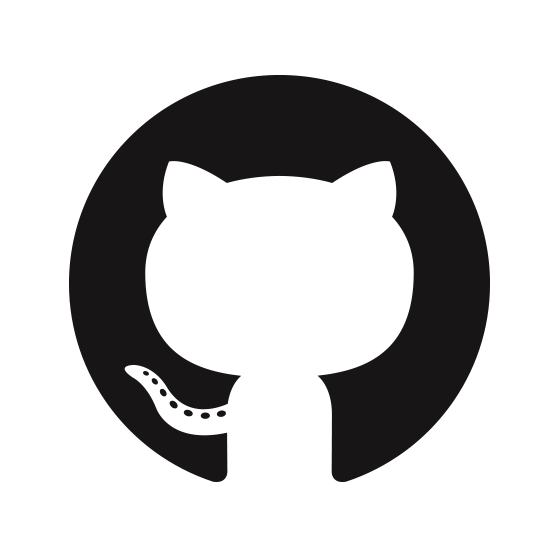 github.com/rwth-os
Betriebssystem-Projekte der RWTH Aachen